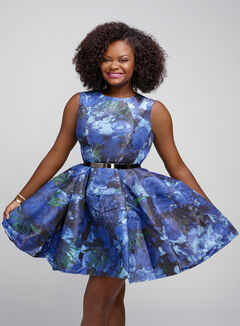 Shanice Williams (1997) is an actress from Rahway, New Jersey who portrayed the role of Dorothy Gale in The Wiz Live! on December 3, 2015.
Biography
In school, she was in many performances, like Pippin and West Side Story, at a local theater. When they did The Wiz, she portrayed Addapearle The Good Witch of the North. She was afraid at the time to portray the role of Dorothy.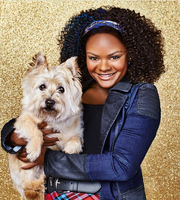 When auditioning for The Wiz Live, Shanice Williams sang "Home" for the producers and director. She was ultimately chosen for Dorothy out of 600 young girls who auditioned. The producers say they chose her due to the softness of her eyes and her effortlessness of her singing won her the part. It was her first professional audition.
Shanice Williams earned a Critics' Choice Awards nomination for Best Actress in a Movie Made for Television for her performance as Dorothy, but lost to Kirsten Dunst, who won for Fargo.