IMDb Rating

4.4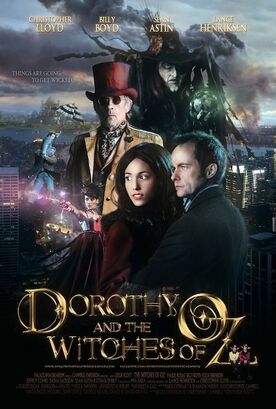 Dorothy and the Witches of Oz or simply The Witches of Oz is a 2011 alternate Oz miniseries released by Palace/Imaginarium and directed by Leigh Scott. It incorporates elements from L. Frank Baum's novels The Wonderful Wizard of Oz, Ozma of Oz, The Road to Oz, and The Magic of Oz. 
The total runtime is two hours and 47 minutes but in 2012 a shorter version was briefly screened in some movie theaters running at 1 hour and 41 minutes.
Description
Dorothy and the Witches of Oz follows the exploits of Dorothy Gale, all grown up and now a successful children's book author, as she moves from Kansas to modern New York City. Dorothy soon learns that her popular books are based on repressed childhood memories, and that the wonders of Oz are very, very real. When the Wicked Witch of the West shows up in Times Square with her villain allies, Dorothy must find the inner courage to stop her in her plans for global domination.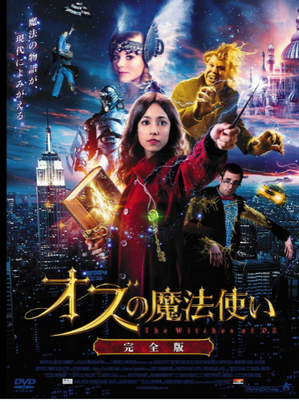 Cast
External Links